What will eCommerce look like in 5 years?
Some of the best executives keep one eye on the microscope and one eye on the telescope. As e-commerce operators we so often are focused on what's right in front of us, the specific projects we are working on this quarter, month or week, that we often don't take time to think about the future we are building and what that will look like 5 years from now? Do we even have a preferred vision of the future that we want to create or are we just reacting to all of the noise in the market? We became frustrated with our own short-term thinking and decided to do something about it. We reasoned that by collaborating with others on the topic of the future of e-commerce, we'd refine our own point of view and put ourselves in the best position to make our vision of the future come true.
Future of eCommerce Survey Results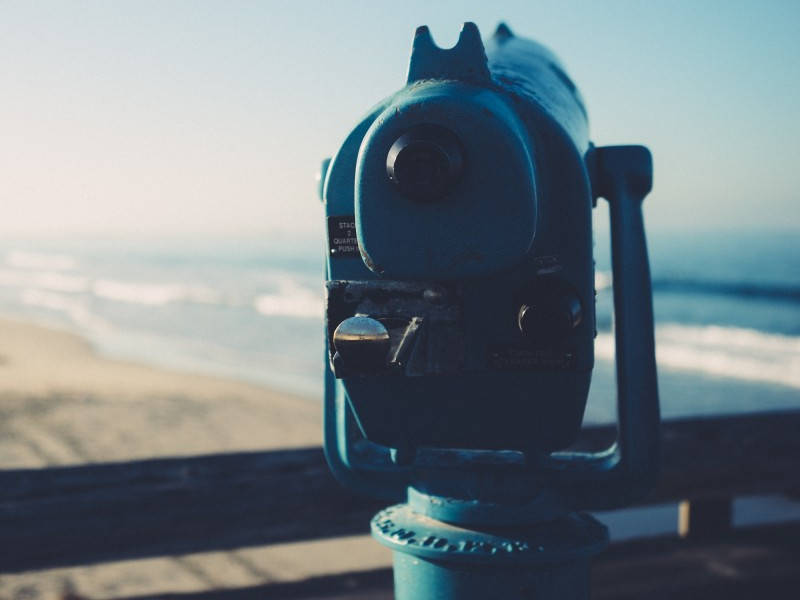 2022 Future of eCommerce Predictions
This was our 2nd annual 5 year future of e-commerce predictions survey. We improved on our learnings from our first survey and attempted to design questions that are more objectively provable when we reach the year 2022 to see how close we all were to predicting the future. We also focused on adding questions and removing other questions that we felt were the most actionable for our businesses. This year in addition to e-commerce operators and vendors we also polled consumers to see how their answers may have differed from those in the e-commerce industry.
2021 Future of eCommerce Predictions
In our first ever e-commerce predictions survey we asked a group of e-commerce professionals from the vendor, retailer and brand community 5 questions about the future of e-commerce. Check out which companies people think are the winners and losers 5 years from now and what trends will have the largest impact on e-commerce.
Shilo co-founded StatBid with Roy Steves. Shilo has spent nearly two decades building e-commerce businesses starting with evo.com where he served as the President as well as holding leadership positions at DestinationLighting.com and GolfDiscount.com. Shilo has a genuine passion for the future of technology and e-commerce and serves in an advisory capacity and equity investor in several e-commerce related startups.
Shilo Jones, Co-Founder, StatBid
As a statistician turned e-commerce data-scientist, Jaret has spent his career trying to answer some of digital marketing's most challenging questions in the nerdiest ways conceivable. With years of experience as a dedicated data-scientist to a mid-sized e-com retailer, to now helping design strategies and formulae for StatBid, Jaret has accumulated a wealth of testing experience that he's eager to share with other passionate e-commerce minds who are brave enough to wade into the numbers (at least a little bit).
Jaret Keniston, Senior Data Scientist, StatBid